Wang Jianlin: Qingdao event more influential than expected
Oct 22,2013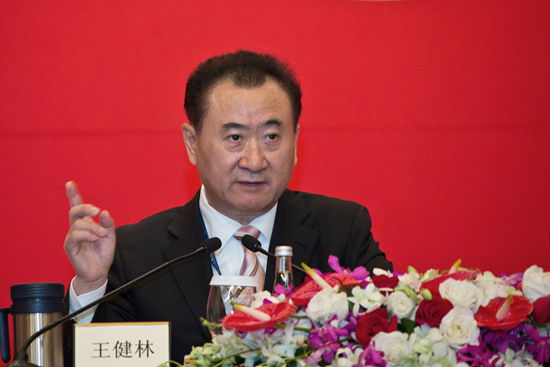 Chairman Wang Jianlin speaks at event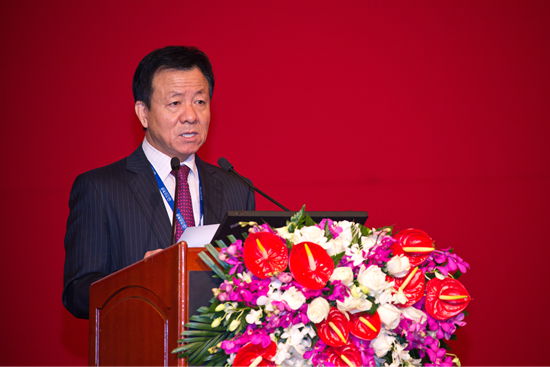 President Ding Benxi reads employee commendation list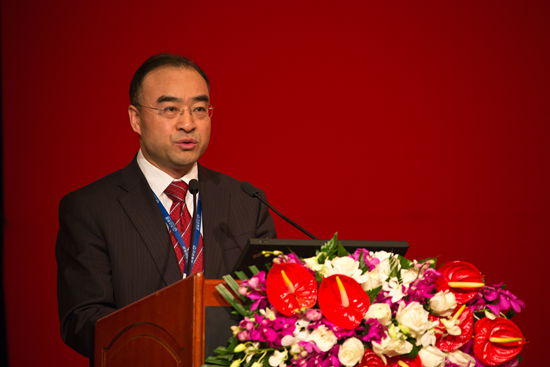 Vice President Yin Hai hosts meeting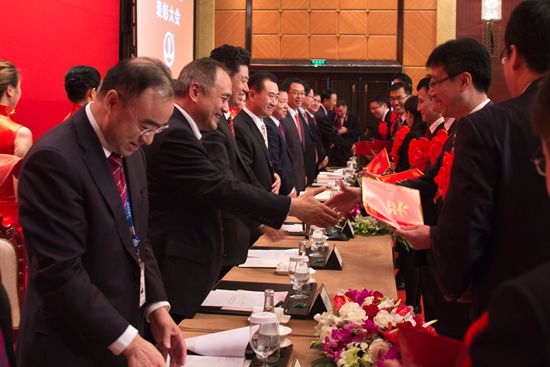 Wanda Group leadership present awards
The Qingdao Oriental Movie Metropolis launch ceremony was more influential than expected and created positive shockwaves in the worldwide media, said Wanda Group Chairman Wang Jianlin at the commendation meeting for the event at the Wanda Sofitel hotel in Beijing on October 22.
Wanda held the meeting to commend key employees involved in the successful organization of the launch ceremony in Qingdao. This is the first time Wanda have staged a commendation meeting for a project launch ceremony.
The Qingdao Oriental Movie Metropolis project was successfully launched one month ago under an extremely time sensitive and pressure intense environment.
Wanda Group President Ding Benxi read the employee commendation list. This was followed by speeches and a recount of the event from various key people involved such as Vice General Manager of the Qingdao Wanda Le Meridien hotel Yang Ping and General Manager of the Wanda Commercial Real Estate Ceremonial Events Department Xiao Yi.
The meeting was capped off with a speech by Wang Jianlin, in which he firstly congratulated all commended staff and encouraged everyone else in attendance to follow their lead. Wang Jianlin went on to say that the ceremony's successful launch in Qingdao was the result of tight knit collaboration and safeguarding by all relevant departments.
He encouraged the local Qingdao project team to use today's meeting as a catalyst to meet future deadlines in order to ensure timely completion of the entire project in time for the Qingdao International Film Festival in 2016.